Jesus said, "Let the little children come to me..."
This word is an abbreviation of the word ORPHAN AND DESTITUTE CARE FUND. It was once known as the Tin Mission Fund until its true name was found. It is a fund that caters for the support of the CHILDREN'S HOME in ZAOGA. The purpose of the fund is to support the less privileged children of our society. It the children's ministry responding to the needs of the vulnerable children of the society. The Fund supports children in two forms.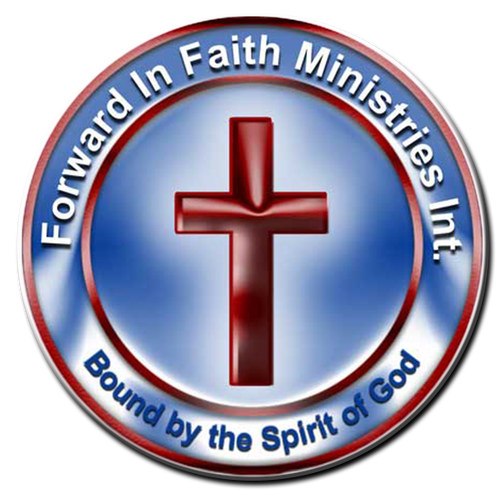 We'd love to hear from you. Fill out the form below to get started.